Insight's leadership
Unsere Unternehmensführung: kompetente Technologie-Profis, weitblickende Geschäftsstrategen, erfahrene Vertriebs- und Buchhaltungsexperten.
Meet Insight's leadership team
Dee Burger
President, Insight North America
"

Die Rolle des CFO ist im Wandel. Sie müssen eine glaub- würdige Stimme bei der Gestaltung der Unternehmens- strategie sein sowie das Vertrauen Ihres Management-Teams besitzen, um Ressourcen für nachhaltiges Wachstum einzusetzen.

— Glynis Bryan, Chief Financial Officer, Insight
Insight's SVP leadership team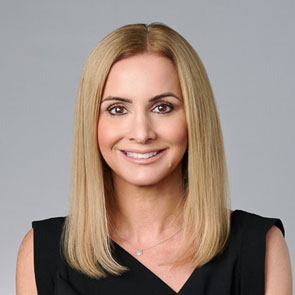 Megan Amdahl
SVP, Partner Alliances & Tech Enterprise Sales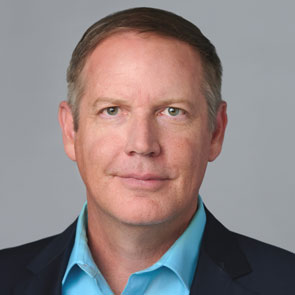 John Carnahan
SVP, Business Development and Transformation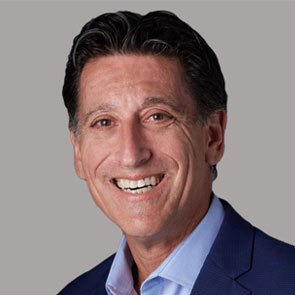 Scott Friedlander
SVP, Insight Public Sector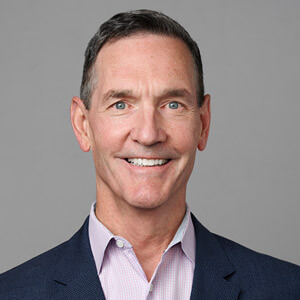 Mike Gaumond
SVP, Strategy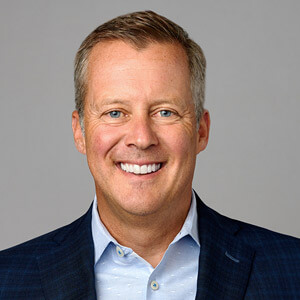 Rob Green
SVP, eCommerce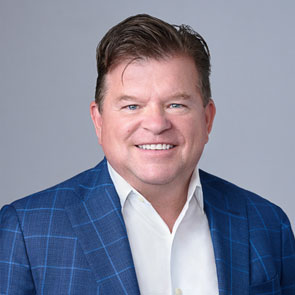 Bob Kane
SVP & GM, US Enterprise Sales
Karen McLaughlin
SVP, EMEA Solutions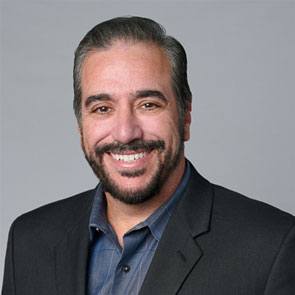 James Morgado
SVP, Finance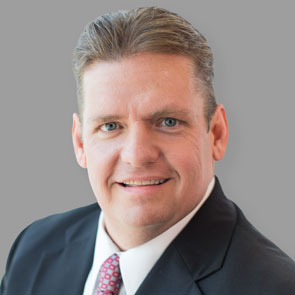 Gary Richards
SVP, Treasury and Tax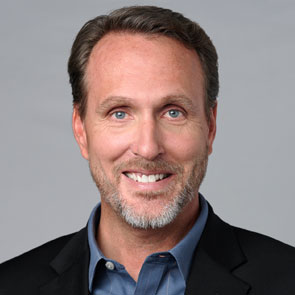 Lynn Wilden
SVP, Treasury and Tax
Gain knowledge from our leadership.
Insight executives and industry thought leaders share their perspectives on IT and the industry in a variety of content available to view now.