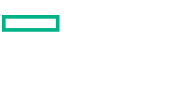 Beschleunigen Sie die IT-Innovation
Technische Innovation, die eine geschäftliche Transformation begünstigt.
Partners in digital transformation
To succeed in today's idea economy, your business needs modern IT capabilities that produce new outcomes, proactively manage risk and create a hyperconnected workplace. Insight and HPE help you in four key ways:
Transform
HPE boosts IT agility and performance so you can maximise resources while supporting growth.
Protect
Transitioning from a reactive to a proactive security approach safeguards your future-ready IT.
Empower
Better data practices create superior business outcomes. HPE lets you harness key data from any source.
Enable
Flexible infrastructure helps you deliver experiences that streamline your customers' decision-making.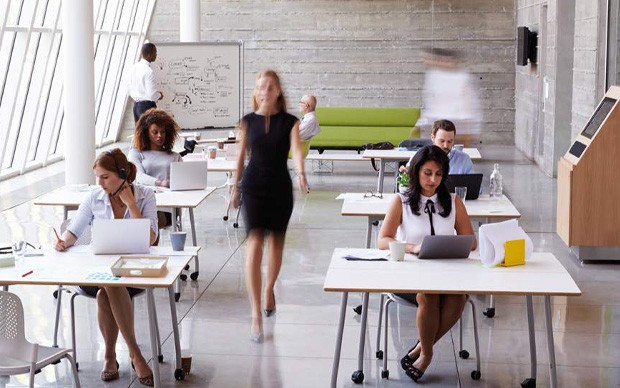 Wir ermöglichen eine Beschleunigung der Geschäftsprozesse
Dabei helfen wir Kunden bei der Anwendung von Technologien, um die Zeit von der Idee bis zur Wertschöpfung zu verkürzen. Nach und nach verändern sie Branchen, Märkte und das Leben.
Einige unserer Kunden arbeiten mit traditionellen IT-Umgebungen. Die meisten gehen jedoch zu einer sicheren, Cloud-fähigen und für Mobilgeräte optimierten Infrastruktur über. Viele verlassen sich auf eine Kombination aus beiden. Unabhängig davon, wie weit die Integration bei den jeweiligen Unternehmen schon fortgeschritten ist, bieten wir die Technologien und Lösungen an, die Ihnen zu einem erfolgreichen Abschluss ihrer Bemühungen verhelfen.