Maximieren Sie den Nutzen aus Ihren Microsoft Lösungen.
Insight unterstützt Sie von der Beratung und Implementierung bis hin zum Abschluss des Enterprise Agreements und Software Lifecycle Managements.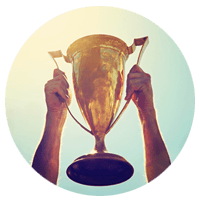 Nr. 1 Microsoft Global Licensing Solution Provider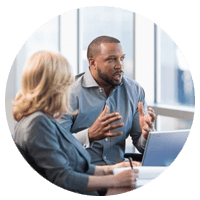 2018 Microsoft Worldwide Artificial Intelligence Partner of the Year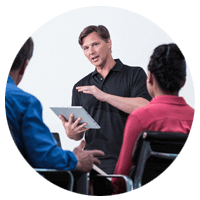 2018 Microsoft Worldwide Modern Desktop Partner of the Year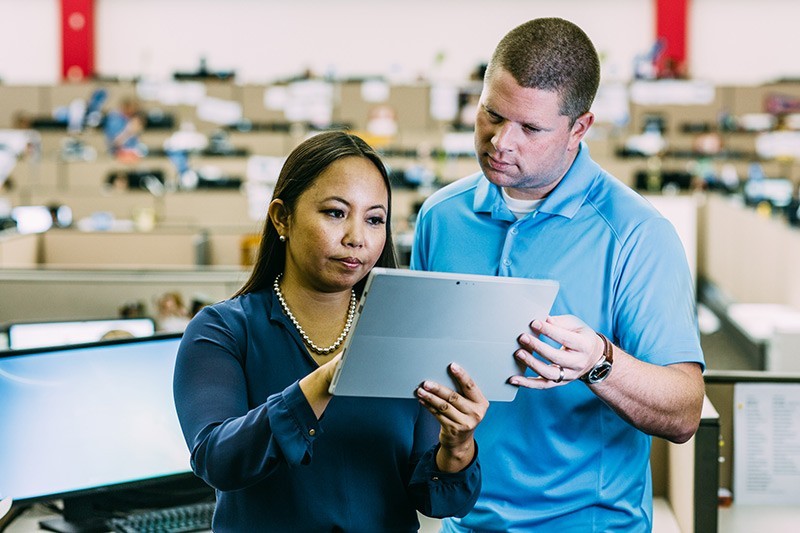 Eine Lösung erfüllt alle Ihre technologischen Anforderungen
Es gibt einen einfachen Weg, Ihre Microsoft Programme zu migrieren und zu verwalten. Insight bietet Ihnen eine Fülle an Paketlösungen, mit denen Sie die passenden Endgeräte und Anwendungen erhalten – inklusive Support bei Migration und Administration.
Mit unseren Lösungen für einen modernen und mobilen Arbeitsplatz erhalten Sie die für Sie optimale Kombination aus Hardware, Software und Service.
Bietet Microsoft die richtige Lösung für Sie?
Weitere Informationen zu Microsoft Produkten und Services erhalten Sie von unserem Microsoft Experten-Team.