Remote and Branch Office Intelligent Data Management
With advances in technology, this remote workforce is capable of operating in a highly connected and efficient manner. However, workstations, laptops and other devices can contain critical data — some stored locally — which requires backup in case of data loss, corruption or disaster.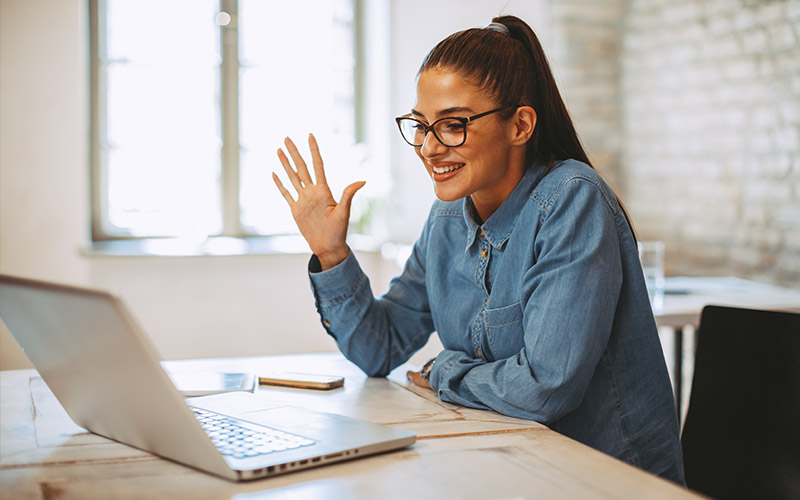 Backup-Modernisierung
Mit der Backup- und Replikationsplattform von Veeam erhalten Sie Zugriff auf eine der modernsten Lösungen, die derzeit auf dem Markt sind. Mitarbeiter, die bisher mit der aufwändigen Verwaltung der herkömmlichen Datensicherung beschäftigt waren, können sich in Zukunft auf die Innovationsprojekte konzentrieren, die für Ihr Unternehmen wirklich wichtig sind.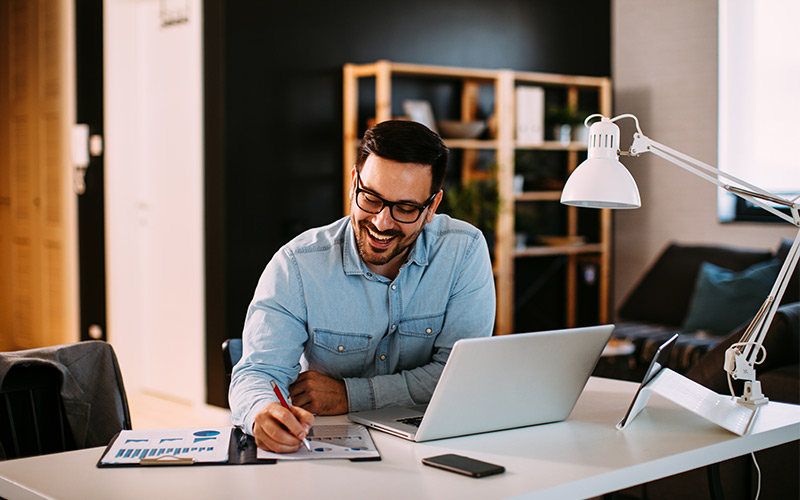 Business continuity for the Hyper-Available enterprise
Protect the Digital Life of your users, across any cloud
Deliver user confidence by ensuring that their Digital Life will be available when, where and how they want it. Veeam gives you the ability to instantly recover any app and any data, across any cloud. With our strong alliance partnerships and seamless technology integrations with the leading cloud providers including AWS, Microsoft Cloud, IBM Cloud and over 18,000 managed cloud providers, you'll be ready to meet any demand, every time.