ISO 9001: 2015
We incorporate Quality Management into our business processes and ensure best practices are utilised in all organisational activities to provide you with complete satisfaction.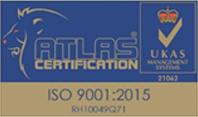 ISO 14001: 2015
This underpins our environmental commitment and ensures our efforts towards sustainable environmental improvement can be measured, monitored, and further improved.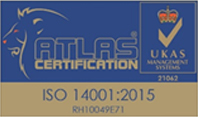 Insight EMS Policy
Our Environmental Management System (EMS) policies can be found here.
Insight Quality Policy
Our Quality Management framework is incorporated into the day-to-day running of Insight's business and is underpinned by a robust Quality Assurance structure.
---