Ein Team an Spezialisten rund um MPSA
Für Microsoft Products and Services Agreements (MPSAs) bietet Ihnen Insight weltweit ein einzigartiges Team an Lizenzierungsspezialisten.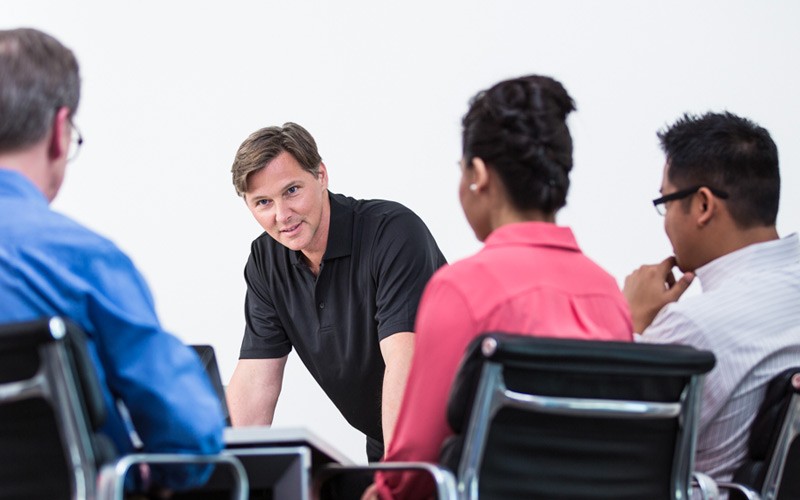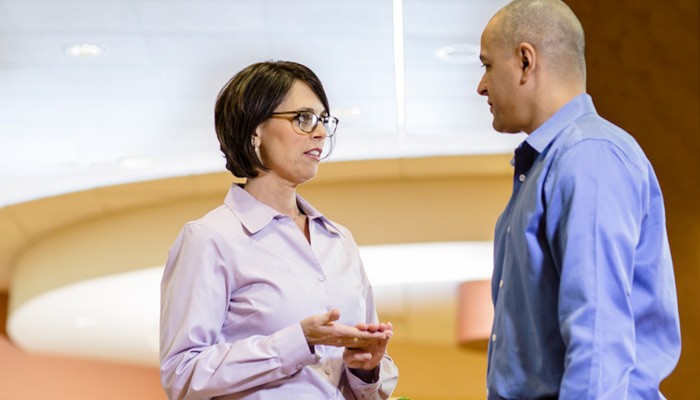 Ein Vertrag für Alles
Konsolidieren Sie Ihre Microsoft Software Beschaffung in das vereinfachte Modell des MPSA . Wählen Sie nach Bedarf aus Online Services, Software oder hybriden Lösungen oder fügen Sie bequem Software Assurance hinzu.
Unsere Spezialisten zerbrechen sich Ihren Kopf
Unsere MPSA Spezialisten greifen auf sorgfältig entwickelte Methoden zurück,
um Ihnen alle Vorteile des neuen Vertrages zugänglich zu machen.
Schonen Sie Ihr Budget – und die Umwelt.
Mit dem MPSA erhalten Sie unter einem einzigen Vertrag die Möglichkeit, sowohl Online Services, klassische Lizenzen als auch Software Assurance für alle Teile Ihre Organisation zu beschaffen. So sparen Sie sich persönlich viel Zeit, Ihrer Organisation viel Geld und darüber hinaus schonen Sie die Umwelt – das MPSA Vertragswerk fällt deutlich kleiner als seine Vorgänger aus.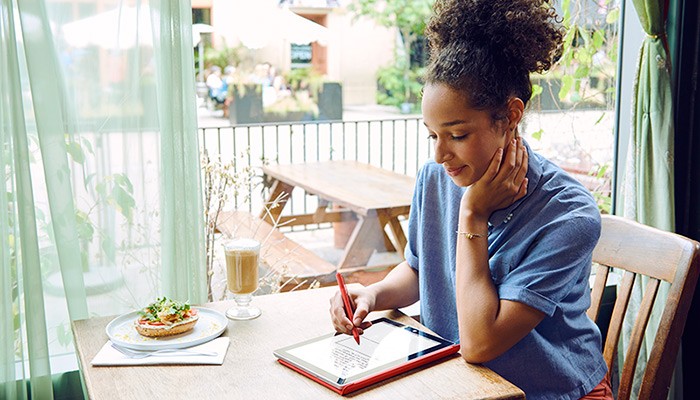 MPSA ist der neue Select Plus.
Select Plus wird durch MPSA (Microsoft Products and Services Agreement) ersetzt.
Bestellen Sie aktuell Ihre Lizenzen noch unter Select Plus?
Dann sprechen Sie noch heute mit Insight,
wie Sie den Übergang auf MPSA optimal gestalten.